POS Supply Solutions Blog
Industry Alert: Expected Increases on Cores and Corrugated Boxes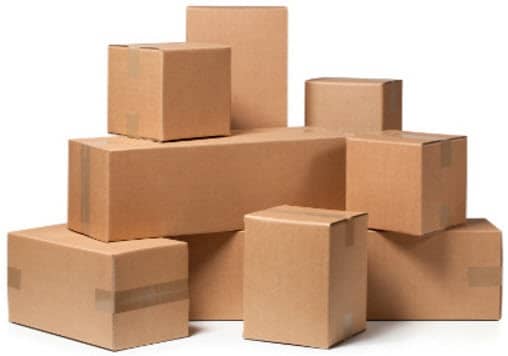 POS Supply Solutions would like to make our customers ​and partners ​aware of what we see happening in the recycled paperboard ​(cardboard) ​market. Other countries are buying all the paperboard they can from US-based mills. As a result, these mills have announced a $60 per ton increase in the cost of recycled paperboard. Sonoco has already announced a minimum 8% core increase, and our suppliers are seeing increases of 6% - 10% on both cores and corrugated boxes.
W​e use corrugated cardboard boxes for packaging all of our paper roll, printer ribbon and thermal label products​. We also use paperboard/cardboard cores on several of our thermal labels and kiosk paper rolls.  
​We are waiting to see how this all plays out and where pricing actually lands. In the meantime, we wanted to let you know ahead of time that an increase is coming, so you are not blindsided.  
As always - we are here to help if you have questions!
Call Us Toll Free at 888-431-5800 (M-F 8:30am-5:30pm ET).