Our Partners
We believe in the power of relationships. To that end, POS Supply works diligently to find the best partners in the industry.  POS Supply's history of excellent customer service has earned us the highest honors with key manufacturer partners. We are proud to feature a few of these partner relationships.  
Star Micronics VIP Partner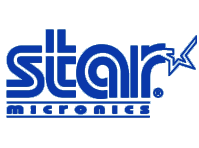 POS Supply Solutions is a Star Micronics VIP Club member. Star offers a full line of POS and mPOS receipt printers: thermal, impact (dot matrix), wireless WiFi and Bluetooth, multi-function and kiosk printers or mechanisms that service an array of different industries and vertical applications.  POS Supply Solutions is offers Star Micronics branded paper rolls & point of sale ribbons. 
Citizen Connection Partner

Citizen offers a full range of barcode, POS, mobile and kiosk printers that can deliver fast, reliable output, from simple receipts to lab quality photographic prints.  POS Supply Solutions is a proud member of the Citizen Connection Partner Program.  POS Supply provides a range of Citizen printer supplies for thermal printing systems, including a large selection of standard stock items ready to ship immediately. We also provide custom supplies for those unique printing requirements. 
Bixolon Supplies Partner

POS Supply Solutions partners with Bixolon, a Global Printing Solution Provider to provide you with the paper rolls, ribbons & accessories for their growing number of point of sale printer terminals. For help finding the paper rolls and accessories for your Bixolon terminal browse our Bixolon Branded Product Finder.
Zebra PartnerConnect Member
POS Supply Solutions is a member of the 'Zebra PartnerConnect' program which means that we work with Zebra to help add end-to-end value to customers. Zebra's extensive portfolio of product and solutions gives you smarter ways to track and manage your assets. With Zebra's barcode and RFID printer solutions, you can produce labels, receipts, documents or cards on-demand. Browse our Zebra Thermal Labels quickly or call us today with any questions.
PartnerTech Supplies Partner

POS Supply Solutions works to provide Partner Tech print media paper rolls and accessories for their full line of POS terminals, POS handheld devices and point of sale mobile printers. Known for making easily integrated terminals and mobile devices, Partner Tech looks to POS Supply to continue making their customers experience as easy as possible. 
Elo Elite Partner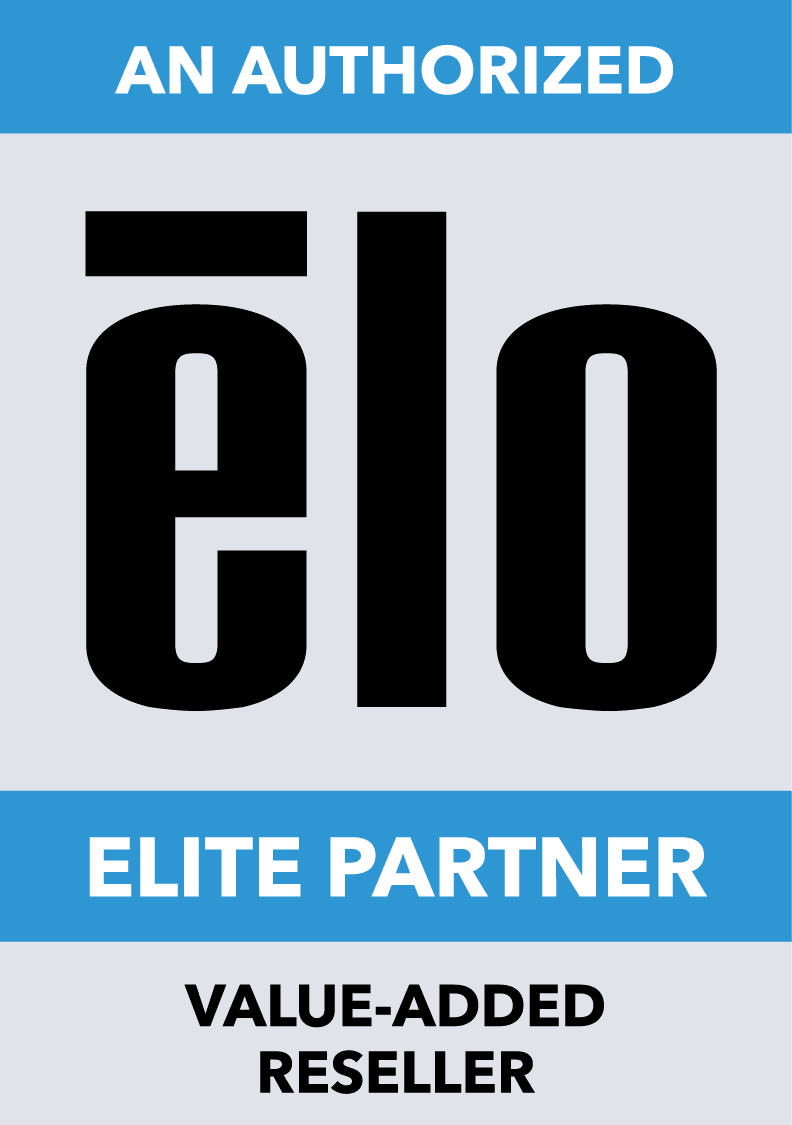 POS Supply Solutions is proud member of the Elo Elite Partner program. Elo is a leading provider of touch monitors, digital signage, mobile tablets and all-in-one POS registers.  POS Supply offers a complete line of Elo products including the Elo PayPoint thermal roll paper and card reader cleaning cards.  
APG Cash Drawer Partner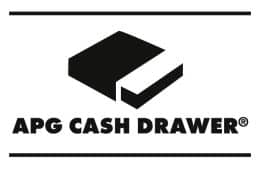 APG Cash Drawer is the leading supplier of durable and dependable cash drawers in the industry.   POS Supply Solutions is a APG partner and product to offer the complete line of APG cash drawers.  
As always - we are here to help if you have questions!
Call Us Toll Free at 888-431-5800 (M-F 8:30am-5:30pm ET).